Quiz: Are You More Group A or Group B?
Take this fun quiz to find out whether you're more Group A or Group B! ‍ ‍ ‍ ‍ ‍ ‍ ‍ ‍ ‍ ‍ ‍ ‍ ‍ ‍ ‍ ‍ ‍
About the Writer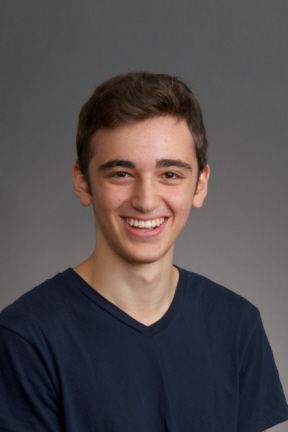 Jacob Boxerman, Editor-in-Chief
Jake Boxerman is a senior and has been doing this Weekly thing for a long four years, first as a Staff Writer, then Copy Editor, then Online Editor, and...