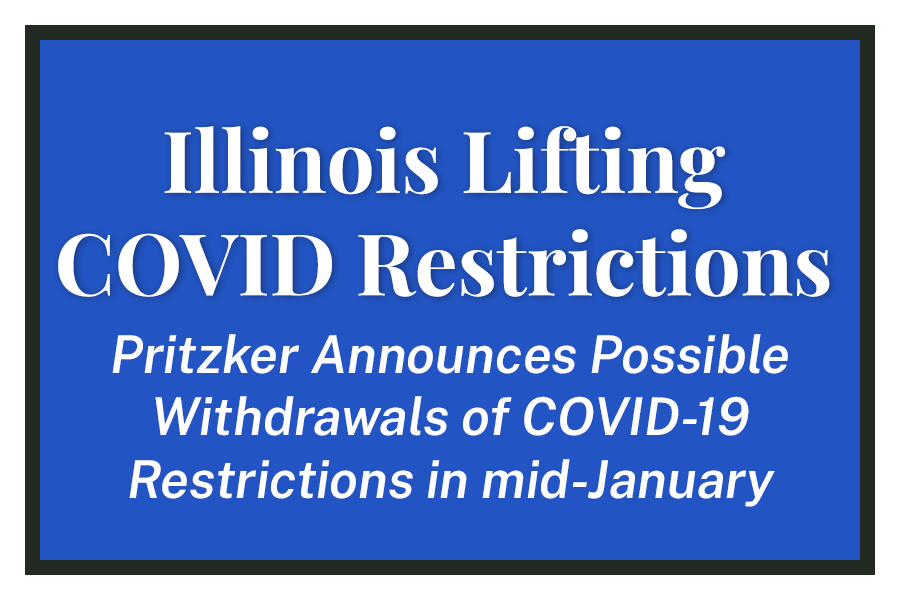 On Wednesday, January 6, Governor J.B. Pritzker, announced that some of Illinois's 11 regions could have the "toughest restrictions" relating...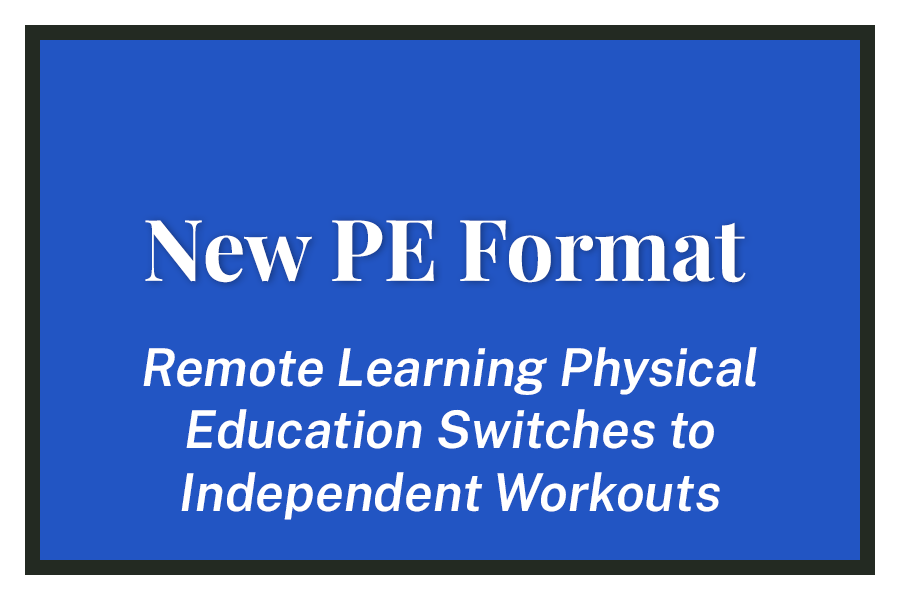 According to surveys conducted by the Student Senate, a large portion of the student body had an issue with PE during remote learning this semester....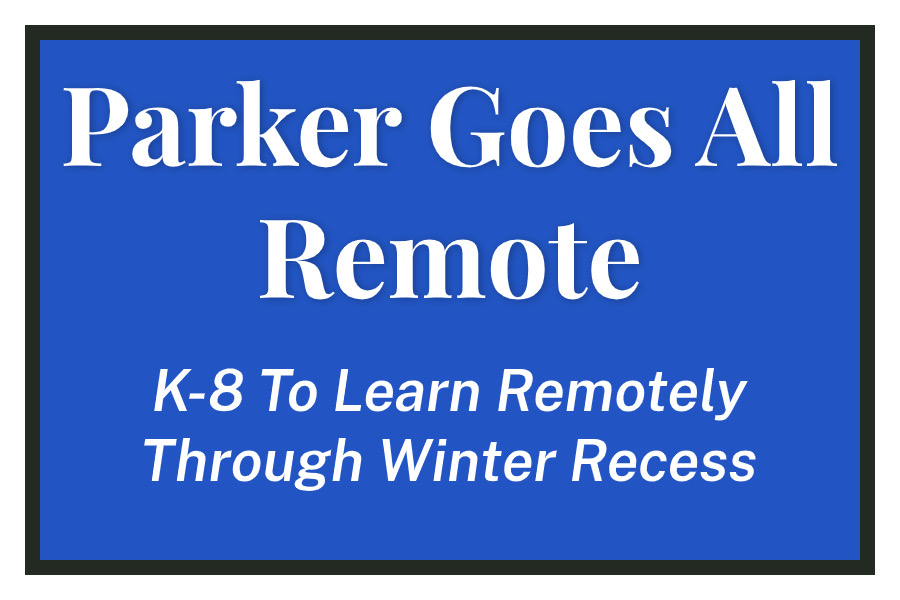 On November 17, Principal Dan Frank and the division heads announced via an email to parents and guardians that it would be shifting the Lower,...
COVID-19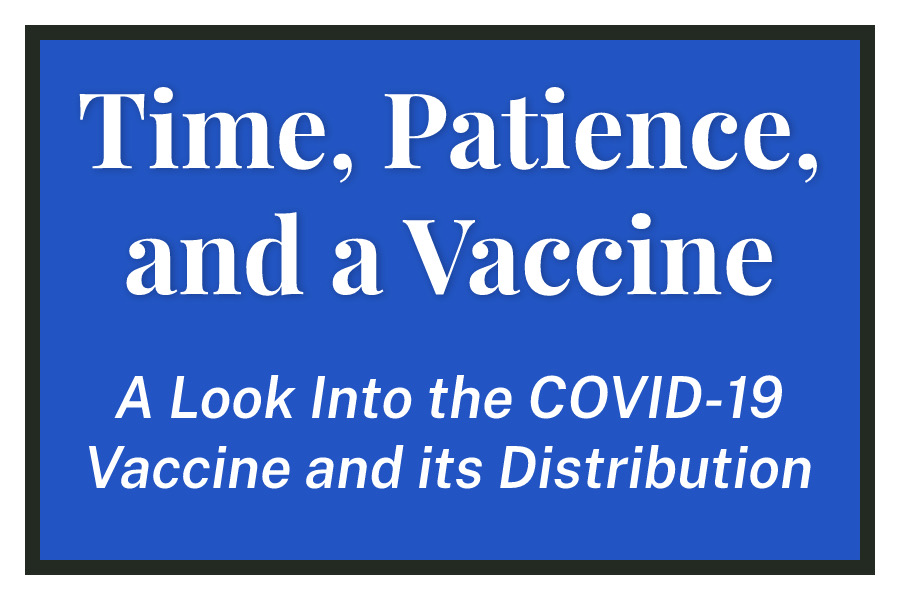 While everyday Americans were moving into lockdown and attempting to stay safe, scientists were testing and beginning to develop vaccines for...
Check out chief music critic Alex Schapiro's "A Dozen Great Songs!" playlist below! To save it for yourself visit the link below.  Direct...
"The Parker Weekly" Online Policy
Articles and editorials published on this website do not reflect the views of the Francis W. Parker School. Although Parker administrators practice prior review and approve all content published on this website, our opinions do not represent those of the school. All articles undergo a thorough publication process and are edited and reviewed by the editors-in-chief of The Parker Weekly and our faculty advisors.
Please contact [email protected] with any questions.
View articles by month since 2015.
Sports Scores
Steinmetz College Prep

18

Nov 23 / Girls Varsity Basketball

Nov 20 / Girls Varsity Basketball

Nov 18 / Girls Varsity Basketball

Oct 2 / Boys Varsity Soccer

Sep 27 / Varsity Volleyball

Sep 26 / Varsity Field Hockey

Sep 4 / Varsity Volleyball

North Shore Country Day

0

Aug 31 / Varsity Soccer