The Parker Weekly •
October 30, 2020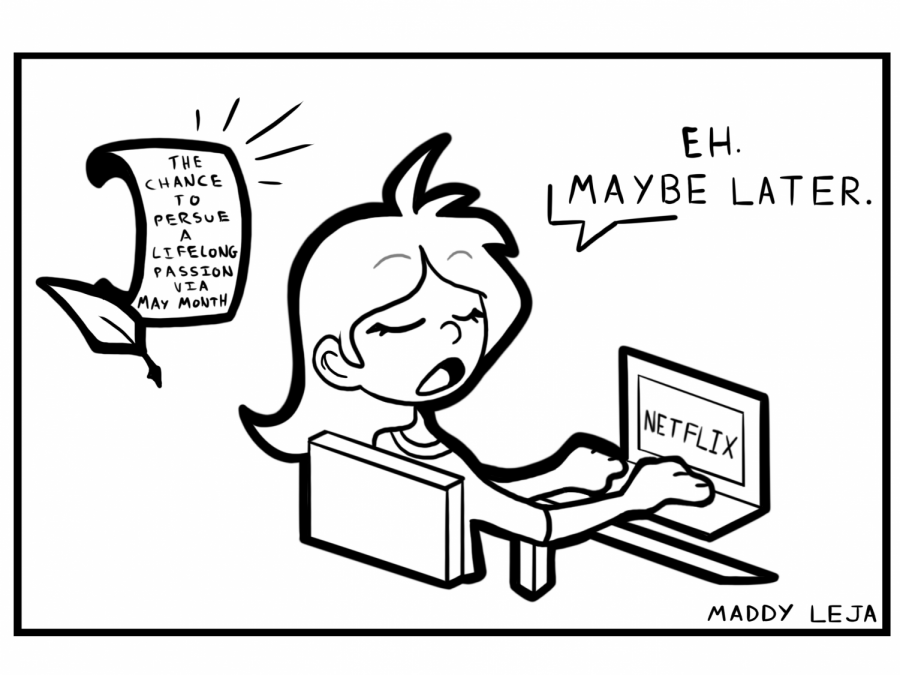 Nsaia Pettis, Staff Writer •
October 30, 2020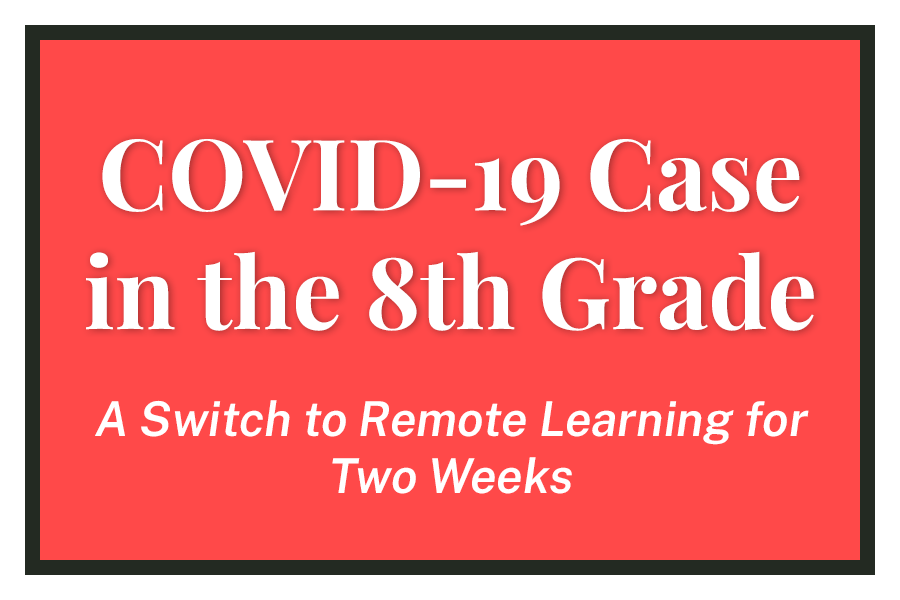 On October 4 at 9:32 p.m., while students finished up their homework or got ready for bed, Parker parents received an email that a student in...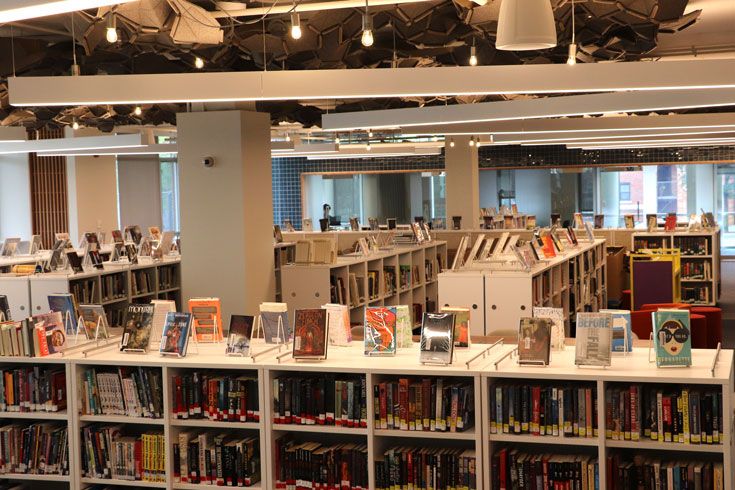 "Hello from the Kovler Family Library!" read an email from Annette Lesak, Middle and Upper School Library and Formation Services Specialist,...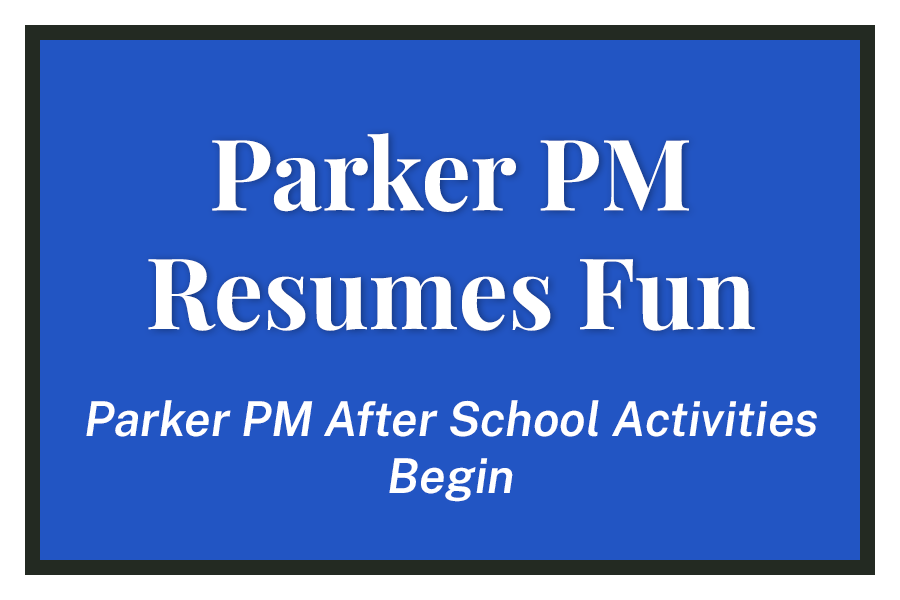 Parker PM, the Parker after school program, had its first day of programming for the 2020-21 school year on September 9. "We're happy that...
COVID-19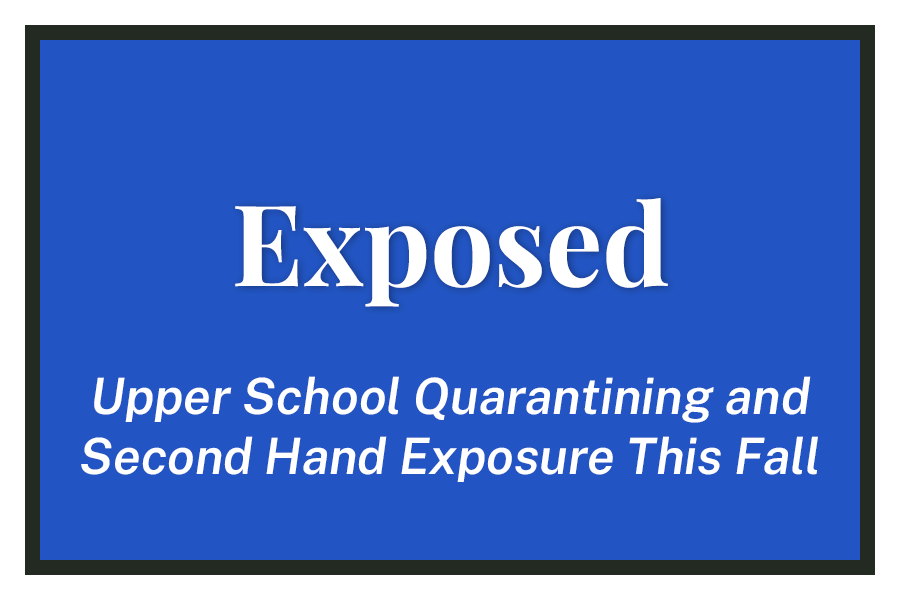 On September 25, Parker parents opened their email to a notification from Nurse Anne Nelson explaining that a student in the Upper School has...
Check out music critic Alex Schapiro's "Happy Halloween" playlist below! To save it for yourself visit the link below. Direct playlist...
"The Parker Weekly" Online Policy
Articles and editorials published on this website do not reflect the views of the Francis W. Parker School. Although Parker administrators practice prior review and approve all content published on this website, our opinions do not represent those of the school. All articles undergo a thorough publication process and are edited and reviewed by the editors-in-chief of The Parker Weekly and our faculty advisors.
Please contact [email protected] with any questions.
View articles by month since 2015.
Sports Scores
Steinmetz College Prep

18

Nov 23 / Girls Varsity Basketball

Nov 20 / Girls Varsity Basketball

Nov 18 / Girls Varsity Basketball

Oct 2 / Boys Varsity Soccer

Sep 27 / Varsity Volleyball

Sep 26 / Varsity Field Hockey

Sep 4 / Varsity Volleyball

North Shore Country Day

0

Aug 31 / Varsity Soccer