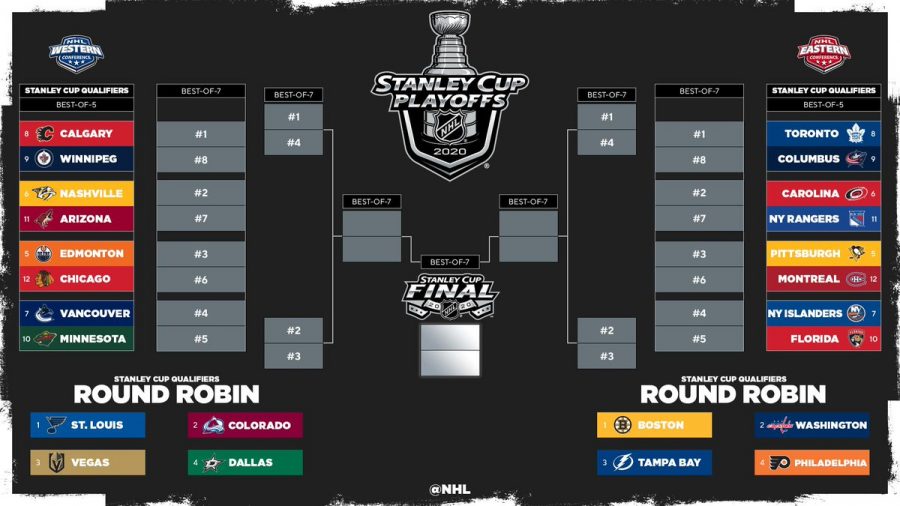 Hockey is back! Which means it's time to talk about everything to know for the 2020 NHL playoffs.  The playoffs are very different this...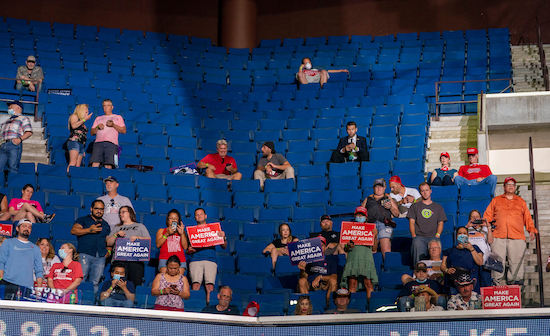 President Donald J. Trump's re-election campaign didn't start off as smoothly as he had hoped.  The President had been touting on Twitter...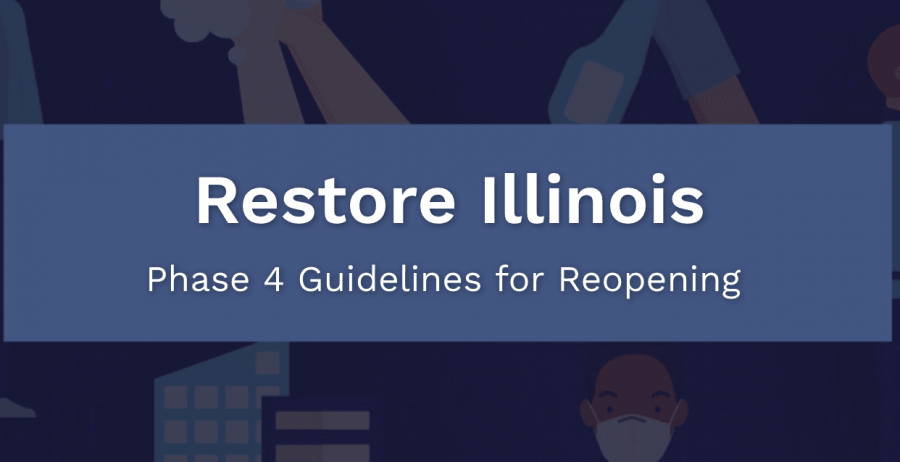 The state of Illinois moved into Phase Four of its COVID-19 reopening plan on Friday, June 26, previously scheduled for July 1, after nearly a month of Phase Three.
COVID-19
It's been 179 days since Parker last held in-person classes. The Return to Campus Coordinating Committee (RCCC) is a new sub-committee of the...
Check out music critic Alex Schapiro's "Songs Since The Pandemic" playlist below! To save it for yourself visit the link below.  Direct...
"The Parker Weekly" Online Policy
Articles and editorials published on this website do not reflect the views of the Francis W. Parker School. Although Parker administrators practice prior review and approve all content published on this website, our opinions do not represent those of the school. All articles undergo a thorough publication process and are edited and reviewed by the editors-in-chief of The Parker Weekly and our faculty advisors.
Please contact [email protected] with any questions.
View articles by month since 2015.
Sports Scores
Steinmetz College Prep

18

Nov 23 / Girls Varsity Basketball

Nov 20 / Girls Varsity Basketball

Nov 18 / Girls Varsity Basketball

Oct 2 / Boys Varsity Soccer

Sep 27 / Varsity Volleyball

Sep 26 / Varsity Field Hockey

Sep 4 / Varsity Volleyball

North Shore Country Day

0

Aug 31 / Varsity Soccer