PODCAST: The Walkout
Politics with the Parker Weekly
Listen in as panelists from The Weekly discuss the political ramifications of Parker's walkout and student-led gun control movements across the country. Politics with the Parker Weekly is hosted by Sammy Kagan '19 and features Maya Sanghvi '18, Charlie Moog '19, and Natalie Daskal '20.
About the Writers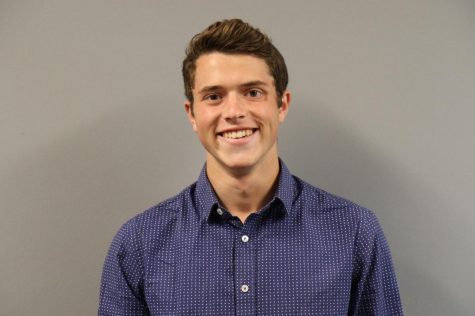 Sammy Kagan, Editor-in-Chief
Sammy Kagan is excited to spend his senior year as Editor-in-Chief of "The Weekly." He enjoys frequenting the cheese section at Jewel-Osco and hates stiff blue jeans. Sammy proudly wears a blue and white string bracelet on his left wrist which reads "WEEKLY," despite constant assurance from his friends that such an accessory is wildly embarrassing. Ask to see it; he made it himself.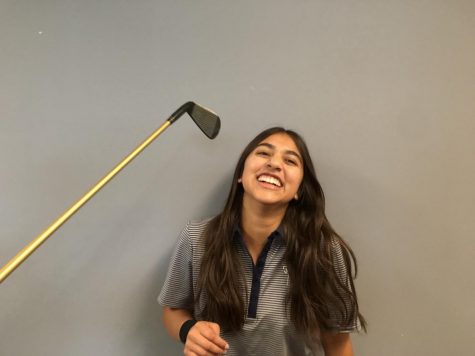 Maya Sanghvi, News Editor
Maya Sanghvi is a senior in her third year of being on The Weekly staff. Currently, she is the News Editor, with previous experience as a Copy-Editor, Brief Writer, and Political Brief Writer. Maya looks forward to a great year of editing gripping Parker news. She also enjoys Harry Potter, scissors, and being on the school's golf team.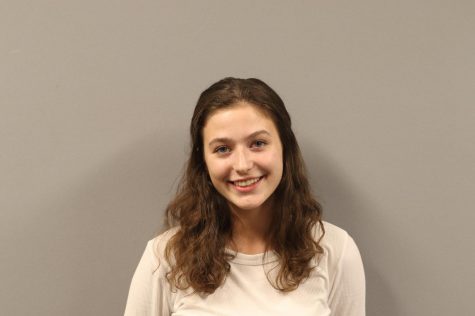 Natalie Daskal, Political Liaison
Natalie Daskal is a junior in her third year on the staff of "The Weekly". She currently serves as a Political Liaison. Last year Natalie was a staff writer. Outside of "The Weekly", Natalie plays soccer, basketball and tennis, is a Model UN captain and outside of school she is the Executive Director of March for Our Lives Chicago.