PODCAST- An Interview with Joe Bruno
Listen as our 2019-2020 podcasters, Alex Carlin '22 and Carter Wagner '21, sit down with Dean of Student Life Joe Bruno and discuss his role in the Upper School.
About the Writers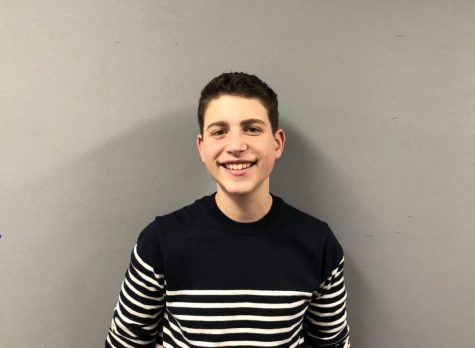 Carter Wagner, Podcaster
Carter Wagner is a junior in his first year on the staff of "The Parker Weekly." He is currently serving as a Podcaster, a newly created position for "The Weekly." Outside of "The Weekly," Carter is a Director of Committee Affairs in Student Government and participates in Model UN, and also writes for the Parker magazine "Scout."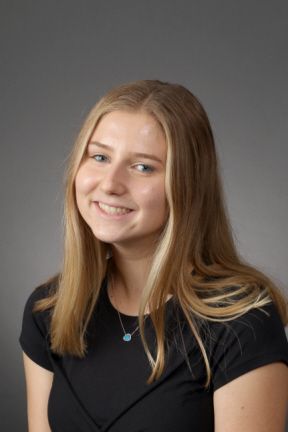 Alex Carlin, Videographer
Alex Carlin is a junior in her third year on the staff of "The Weekly." Currently, she is serving as a Videographer and a Staff Writer. Outside of "The Weekly," Alex participates in soccer and Model UN.