"Teacher's Pets"
The teacher's pets of Francis W. Parker School
In an effort to bring us together during Remote Learning, the Weekly Online asked teachers in the Upper School to send us photos of their furry friends. Here they are! But wait, before looking, take this quiz to try and match the pet to the teacher!
Navigate the gallery forwards and backwards using the arrows. For a fullscreen view of the slideshow, click on the image.
All pet photos courtesy of their human friends.
About the Writer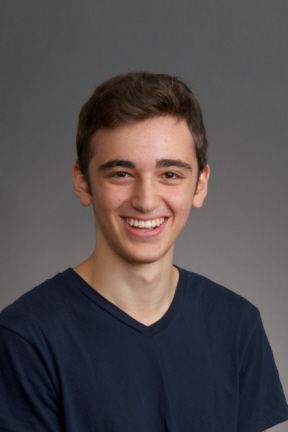 Jacob Boxerman, Online Editor
Jacob Boxerman is a junior, and this year's Online Editor, which means he uploaded this bio to "The Weekly" website himself! This is his third year...