Basketball is back!
Parker Student-Athletes gear up for the season ahead
The basketball season is back underway. On Monday, November 7th the preseason had officially started for both the boy's and girl's basketball teams. Payton Pitts, Owen Stepan, and Caleb David lead the boys varsity team as captains. The boy's team will play their first game on November 21st in the Battle of the Bridge Thanksgiving tournament. The colonels will be facing Notre Dame College Prep at DePaul College Prep. The team's first home game will be played on December 2nd against Morgan Park Academy. Shalen Chawla is a sophomore who is excited about playing basketball for the Colonels this year. "I am feeling pretty excited, there are going to be a lot of new freshmen. I am excited about that and I think there is definitely some talent and a lot of possibility that we can make it far into the season." Spencer Dunbar is a sophomore on the girl's varsity team for the second year in a row. From her experience on the team as a freshman, she has advice for the class of 2026 players, who are in their first season. "Honestly just try your best. It doesn't matter how good you are at anything because anyone can improve and if you have questions make sure to just ask. The main part is to just have fun and don't worry too much about your skills. This is a time to just play basketball." The girl's team is led by senior captains Lucy Wrubel, Anya Landolt, and Caroline Skok. They will play their first game on November 28th away at Morgan Park Academy and their first home game on December 5th versus Mather High School.
About the Writer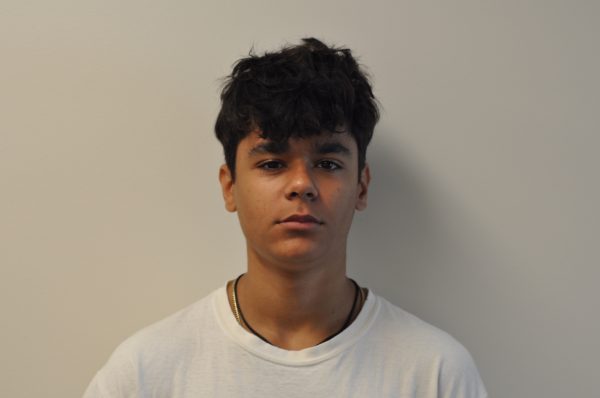 Mikhail Satchu, Sports Editor
Mikhail is serving his third year in "The Weekly" as Sports Editor. He previously served as a Staff Writer and Brief Sports Writer. Outside of school, he likes to watch and play sports.