The Fair Comes to Parker
Civic Engagement Opportunities on Display in New Gym
As I walked into the New Gym at 10:40am on September 27, about to experience my first Civic Engagement Fair, I couldn't help but imagine what it would be like. I imagined some booths for organizations I didn't really know much about.  I would end up not interested by anything and walk out of there, utterly bored and anxious to do something else.
Boy, was I wrong.
The Civic Engagement Fair is an annual event that is held for Upper School students who want to get involved with community service. The causes vary, from food shelters to programs that ask students to play sports with little kids – encouraging physical activity.
The atmosphere was energetic with students of all ages taking full advantage of the wealth of booths and programs presented to them. "It was nice," freshman Maya Belcove said.  "I liked all of the different organizations they brought in."
One of the organizations was Inspiration Corporation, which operates programs to assist Chicago's homeless population. They provide food for the city's less fortunate, further aiding them in finding jobs at places Inspiration Corporation has set up for them. It puts together countless programs–and it helps people get back on their feet.
Another program there was WE, an organization that provides speakers and resources to thousands of schools, bringing people together to work for a common cause.
The Civic Engagement Fair all together was a very interesting experience, and it didn't stop there. Students were also asked to come up with civic engagement projects for their advisories.  Stay tuned.

About the Writer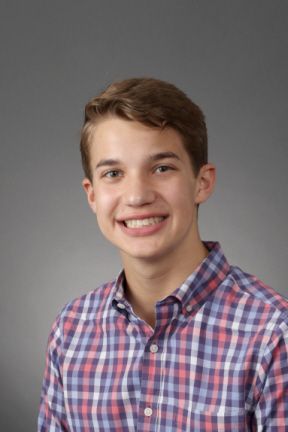 Zach Joseph, Editor-in-Chief
Zach Joseph is a senior in his fourth year on the staff of "The Weekly," and is ecstatic to be serving as an Editor-in-Chief for the 110th year of "The...