80 Percent There
Illinois Moves into Phase Four of Reopening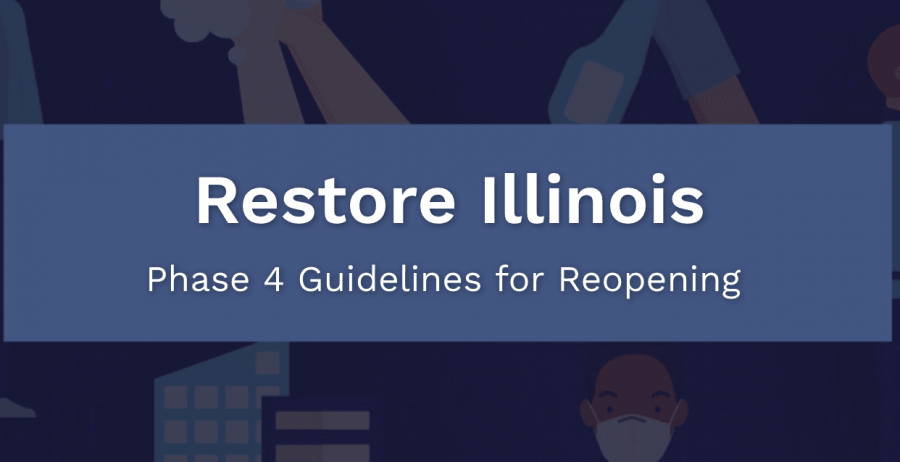 The state of Illinois moved into Phase Four of its COVID-19 reopening plan on Friday, June 26, previously scheduled for July 1, after nearly a month of Phase Three. The reopening plan consists of five phases, of which Illinois is 80 percent through. Phase Four allows more sectors of the city to reopen, compared to Phase Three's restrictions on in-person and indoor businesses and services.
"It's because of the people of Illinois that we're seeing a trajectory of relative success where other parts of the country are not," Governor and Parker parent J.B. Pritzker said.
Now, up to 50 people are permitted at a gathering, up from just 10 during Phase Three. This change opens the doors for more venues to resume their normal business. The reopening of different industries will alter the current state of the economy as well. According to The Illinois Department of Commerce, "The state's move to Phase 4 of the plan is expected to bring approximately 400,000 additional Illinoisans back to the workplace across all industries."


Under Phase Four guidelines, entertainment venues, indoor dining, and gyms and fitness clubs are able to reopen. Such services are currently operating with specific protocols, requiring that patrons and workers wear masks, stay as socially distant as possible, and adhere to the limited capacity rules. Different businesses have to develop different conventions – gyms have instituted regularly scheduled cleanings to ensure equipment is disinfected before being used by a new person to limit the transfer of bodily fluids like sweat.
Educational centers such as museums and zoos opened with similar specific safety guidelines. The Lincoln Park Zoo, one of Parker's neighbors, opens for the public June 29 with specific precautions similar to ones that may be found for gyms and indoor dining facilities, such as wearing masks, and staying socially distant when in the wildlife center. According to the Lincoln Park Zoo website, "in order to limit capacity and support social distancing, free admission reservations are now required."
As Illinois reopens, the total number of cases in the state stands at 141,723 with 6,888 deaths according to the Illinois Department of Public Health. Officials are watching the positivity rate of COVID-19 tests to see if there's a major surge beyond day-to-day fluctuation.
How do you feel about Illinois moving into Phase 4?
Nervous (78%, 38 Votes)
Not Nervous (22%, 11 Votes)
Total Voters: 49

Loading ...
Health officials noted to NBC Chicago that if cases surge during the transition into Phase Four, that state might have to return to earlier phases. According to the State of Illinois COVID-19 Response web page, a "sustained rise in positivity rate, sustained increase in hospital admissions for COVID-19 like illness, reduction in hospital capacity threatening surge capabilities, or significant outbreak in the region" could cause Illinois to go back to Phase Three.
"Moving to Phase 4 does not mark the end of COVID-19. It marks the beginning of another step forward," Chicago Department of Public Health (CHDPH) Commissioner Allison Arwady said.
About the Writer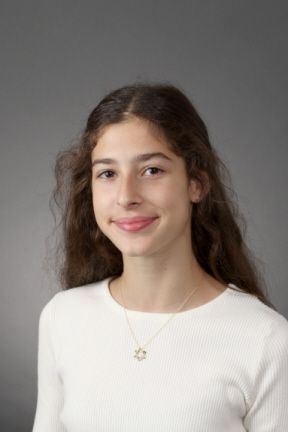 Sophia Rosenkranz, Brief Writer
Sophia Rosenkranz is a sophomore entering her first year on the staff of "The Weekly" as a brief writer. Sophia also participates in Model U.N. and...